Alchemy Athame Bath Bomb
Regular price

Sale price

$15.00

Unit price

per
Under the moonlight they gather, in the shadows they conjure. They cast circles in secrecy and call upon the night. Through poems and rhymes they share their words and ways. A society of misfits, a society of the untamed, a society of magickal ways...This is the Secret Society of Wayward Witches.

This collection was inspired by the old ways, history of witchcraft and magick, times when women and others had their rights stripped away, times when healers and witches needed to hide their words and ways, and most of all the book: The Once & Future Witches by Alix E. Harrow

Each item in this collection is a reflection of these ideas and tells a story; a story of the Secret Society of Wayward Witches 🔮
The Alchemy Athame Bath Bomb is perfect for any Wayward Witch looking to alchemize their bath experience! This tool will help ignite the energies of Water and bring a bit of enchantment to your relaxation. Scented in Gummy Bears and made with magick!
Sodium Bicarbonate, Citric Acid, Apricot Kernel oil, Fragrance, Polysorbate 80, FD&C Blue No. 1 Al. Lake, Mica.
Imagine opening up a fresh bag of gummy bears and take a big wiff!
Fill up your bath tub with warm water. Once filled to your preference, place or hold the bath bomb in the water to activate. When your bath bomb becomes activated by the water it will begin dispersing color, scent, and oils for a relaxing and skin-soothing bath.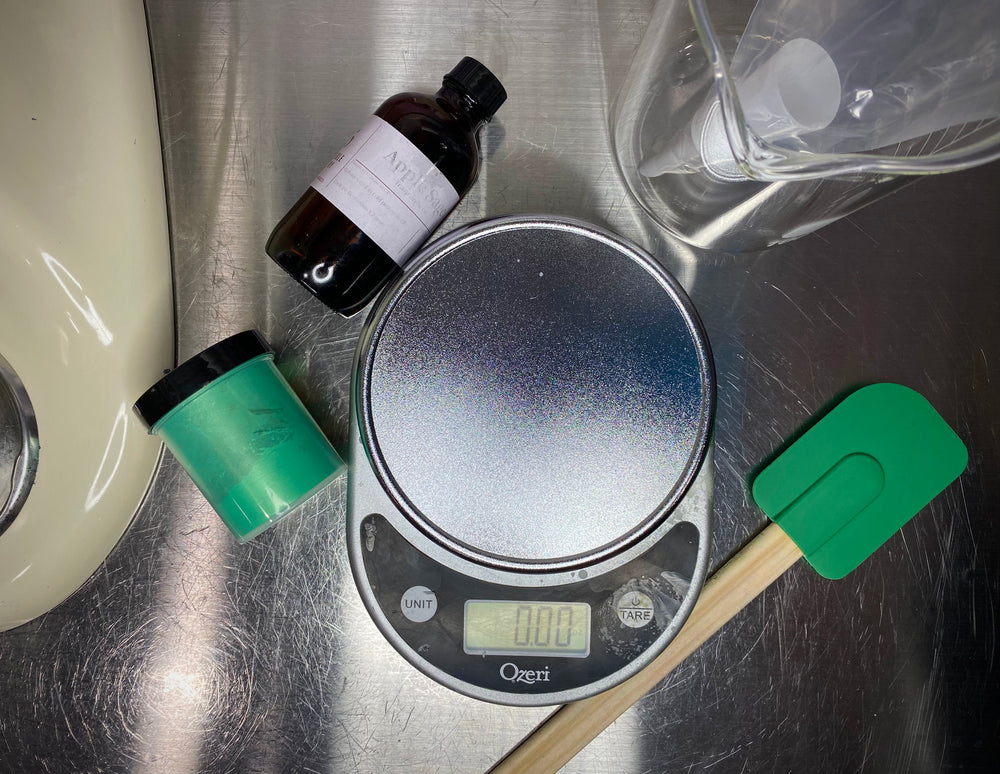 Made to Order
Most of our offerings are made to order to guarantee freshness and quality!
Learn More