Headache Relief Essential Oil Roll-On
Regular price

Sale price

$12.00

Unit price

per
Do you suffer from headaches and migraines?! This magickal blend of essential oils is designed to provide a natural way to soothe and relieve pain from migraine, tension and sinus headaches ✨ When you feel tension, aches, or pains coming on, swipe this rollerr over the affected area! The scent is light but beautiful and relaxing 💆🏼

This blend is also available as a shower steamer option!
French lavender, Peppermint, Wintergreen, Basil, Frankincense, Rosemary, Sweet Marjoram, Sweet Orange Therapeutic Essential Oils, Olive Oil.
Essential oils are true scent.
Roll on to the following areas for relief: temples, forehead, back of the neck,bottom of your feet for imore of an instant relief.

For sinus headaches, roll over the apples of the cheeks and the bridge of the nose.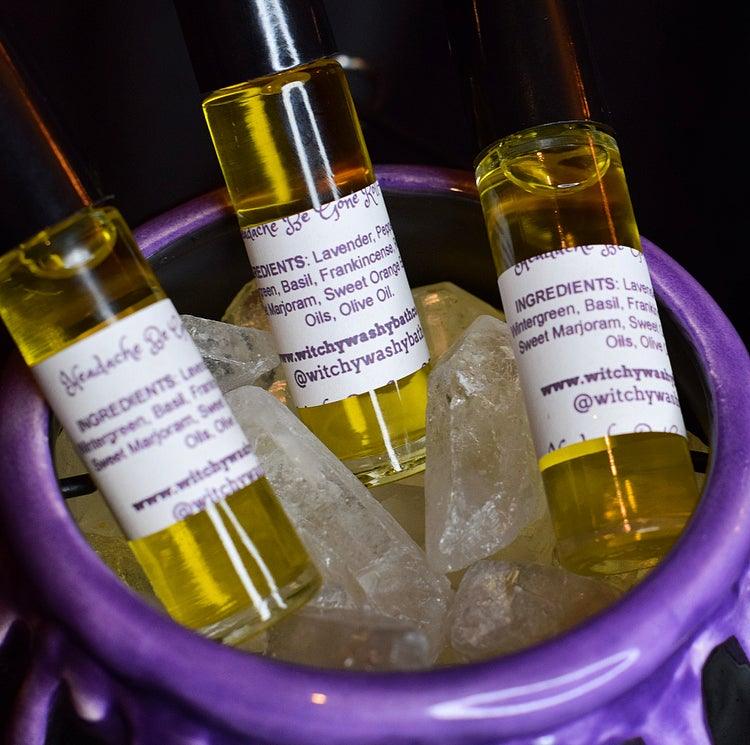 I love it
I get tension headaches, mostly from stress but also a side effect of my birth control. I was looking for an alternative to taking Aleve like every other day and this did the trick! It works really well for me and couldn't be happier, it smells nice too.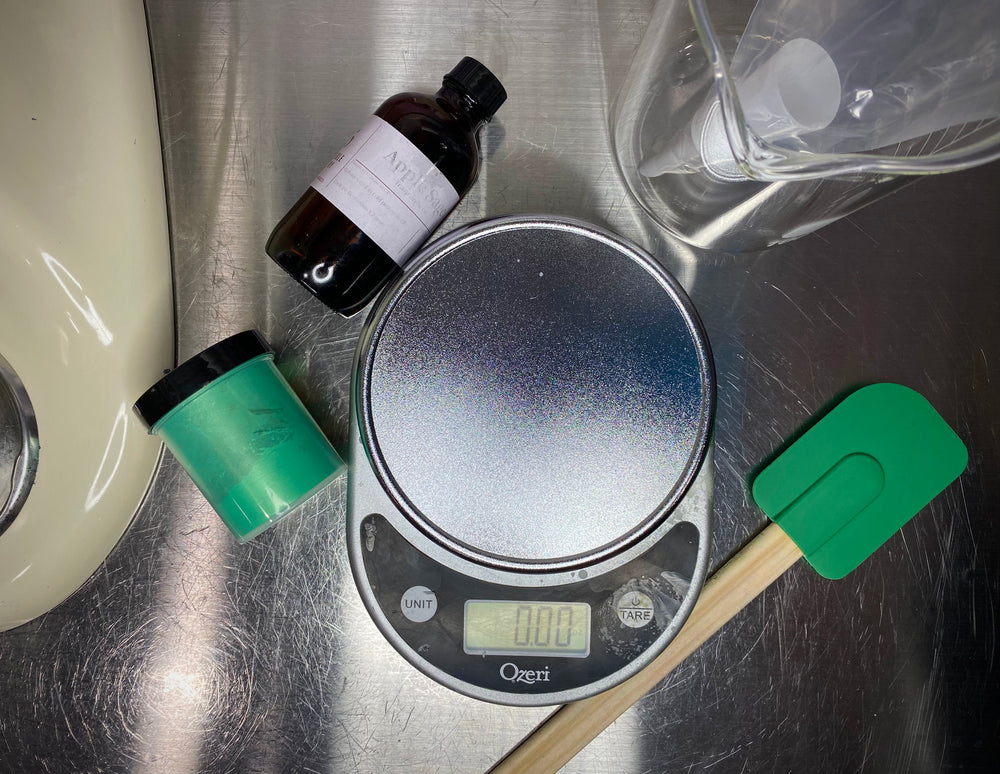 Made to Order
Most of our offerings are made to order to guarantee freshness and quality!
Learn More