Love Your V Intimate Care Soap
Regular price

Sale price

$10.00

Unit price

per
Our #1 best selling product to this day! Wash your precious parts with our Love Your V Soap. Specifically made with non-fragrant vegetable glycerin soap! Crafted and specially formulated with Coconut Oil, Tea Tree Oil, and a few drops of Lavender Oil.

💖 Coconut Oil has fatty acids which make up its hydrating and lubricating properties. It relieves dryness and is a source of Vitamin E. It is also an anti-fungal helping to prevent from yeast infections.

💖 Tea Tree Essential Oil has antiseptic properties making it great for treating infections too. Also, helps to diminish any odors.

💖 Lavender Essential Oil is an anti-inflammatory and soothing to vaginal tissue.
Veg. Glycerin, Palm Oil, Coconut Oil, Lauric Acid, Water, Sodium Hydroxide, Sodium Lauryl Sulfate, Sorbitol, Triethanolamine, Salt, EDTA, Titanium Dioxide, Tea Tree Oil, Lavender Oil.
Essential Oils are true to scent.
Apply warm water to your skin or hands. Rub the soap in your hand or wash cloth to activate and lather. Apply soap from your hand/cloth to your pubic, vulva, or "private" area. Make sure to thoroughly rinse with warm water after using the soap.

EXTERNAL USE ONLY!
Our Love Your V Collection was created to take care of your intimate hygeine! Offerings in this collection are crafted to help with sensitive issues such as pH balance, odor, anti-inflammatory, and more.

Although these products are made for everyone please note, these products should never be placed or used internally or as a douche.

For any individual with a vuvla, please note: Our V soap is meant to clean your vuvla and/or any outside "parts".

Please make sure to rinse thoroughly with water after using these products.

EXTERNAL USE ONLY!

Our product is not FDA certified and we do not claim these products as medications or replacements for medications.

Please consult with a doctor if any issues or conditions continue and stop use if any irrtation occurs.

For more info: click here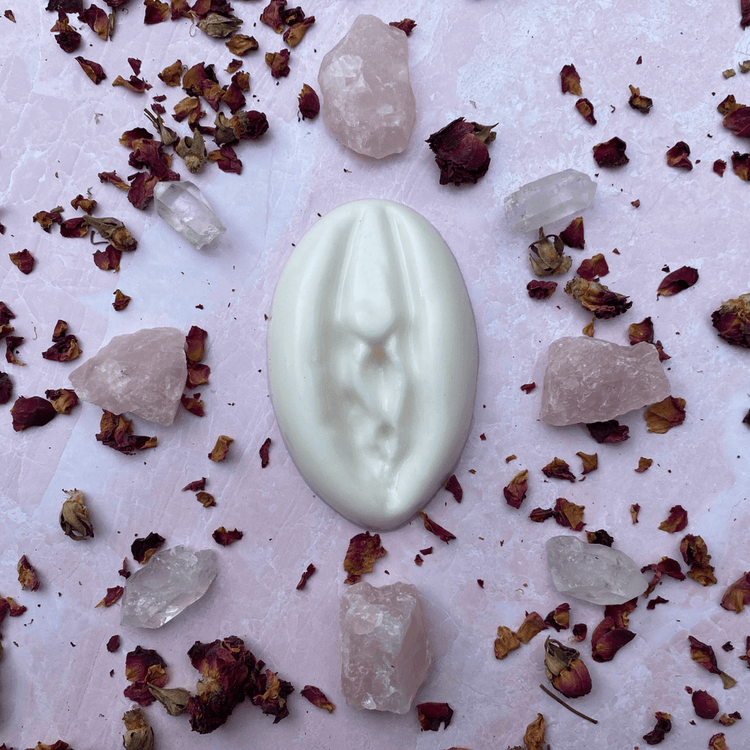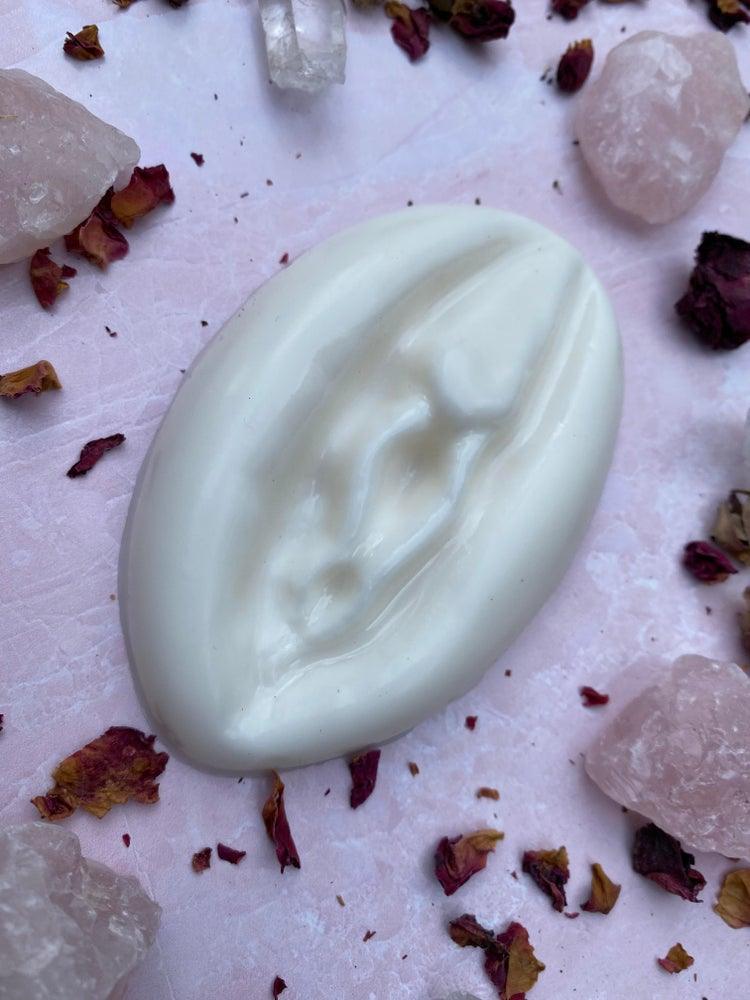 Best Soap Ever!
Seriously, this is the only soap that doesn't irritate my sensitive areas. I'll keep buying it as long as it's being made!
My Fave Soap for Kitty City
Of all the soaps I've tried for the nether regions, this is my fave. I have sensitive skin and this soap never irritates. I will buy this as long as WW makes it!
lemony coochie
Smells good and is soft. Will definitely be trying more products from y'all!
Love Your V Intimate Care Soap
Amazing!!
Loveeeeeee this product!!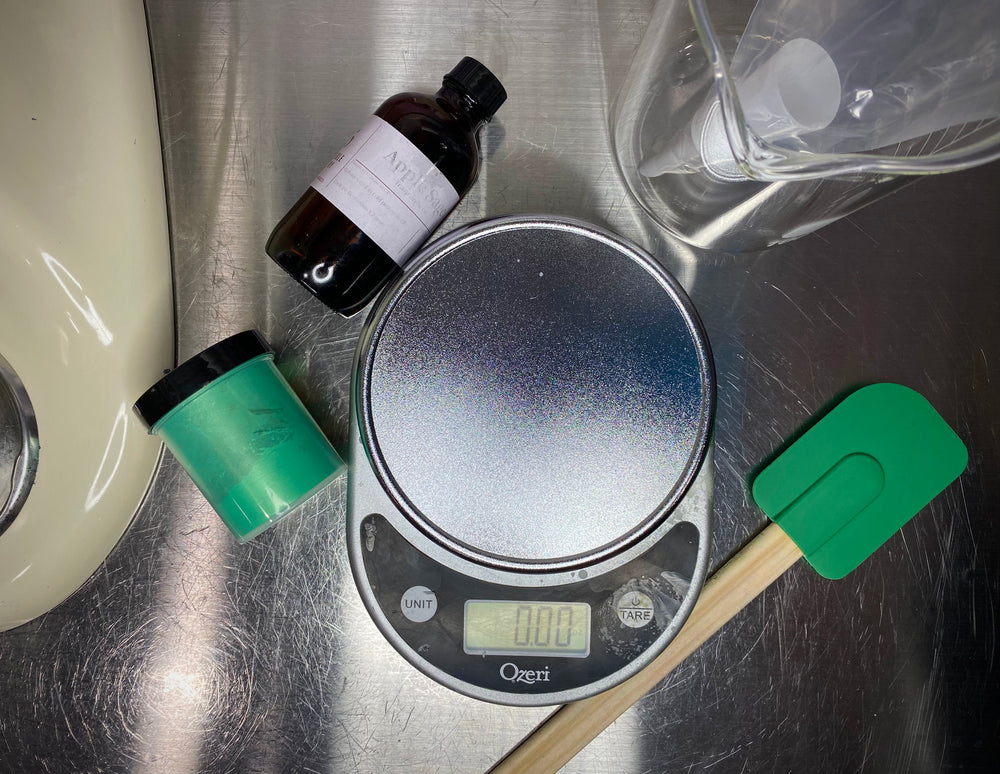 Made to Order
Most of our offerings are made to order to guarantee freshness and quality!
Learn More