Protection Magick Anointing Oil
Regular price

Sale price

$14.00

Unit price

per
Protecting yourself from negative, unwanted energies and the evil eye are important! Our Protection Magick Anointing Oil is crafted to protect and repel negative energies and entities. This oil is great to anoint yourself daily, to anoint your tools or altar, or to use in your own spell workings/rituals.

Crafted with a blend of essential oil, dried Rosemary, and crystal-infused with raw Black Tourmaline chips. Each roller is topped with a piece of Black Tourmaline for an extra charge!

This offerings come with a protection mantra created by owner and practioner, Taylor. Repeat the mantra out loud as you anoint yourself with the oil, anoint your tools or altar, or use in your own spell workings/rituals.
Castor Oil, Coffee Oil, Cedarwood, Clove, and Vanilla Essential Oils, dried Rosemary.
Essential oils are true scent.
Anoint yourself with the oil by rolling onto specific points of you body such as your feet, neck, behind your ears, and wrists.

Anoint your tools or altar by applying it directly on.

Carefully pop the roller off to use within your own spell workings/rituals.

Use the mantra that comes with our oil or create your own.

Draw protection sigils on your skin or altar using our oil.
SACRED INTENTIONS COLLECTION

Our Sacred Collection makes every day magick easy with our various bath and body ritual workings. All crafted with a special intention in mind using different herbs, oils, colors, crystals, and symbols to help aid your magick!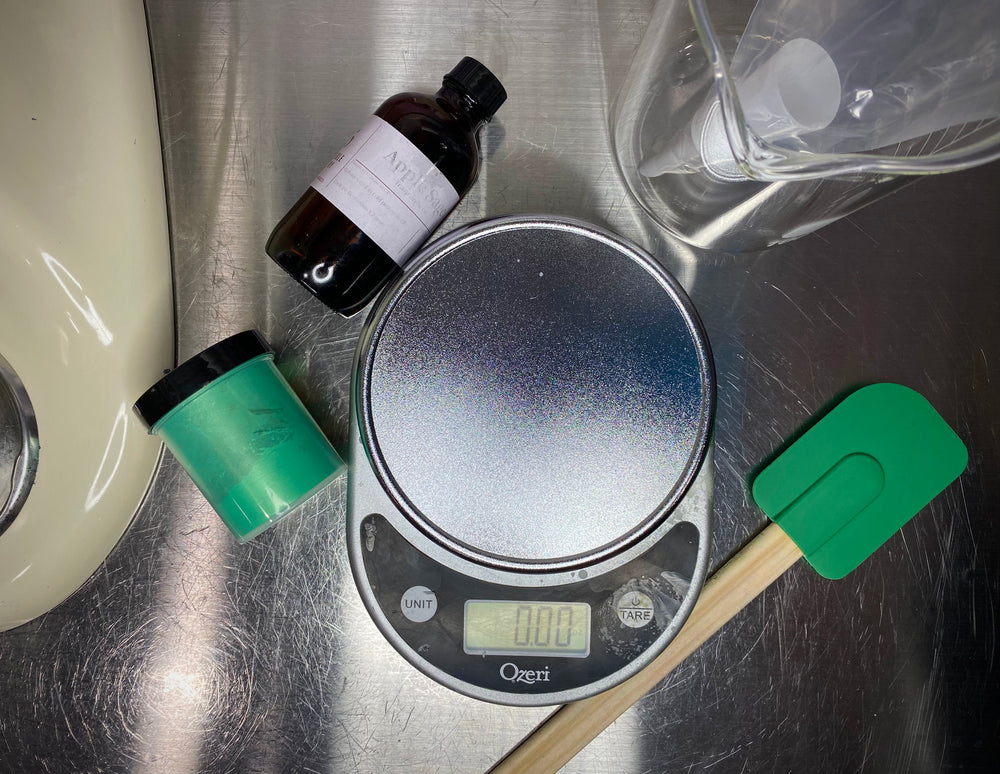 Made to Order
Most of our offerings are made to order to guarantee freshness and quality!
Learn More