Rites & Rituals Body Butter
Regular price

Sale price

$25.00

Unit price

per
Under the moonlight they gather, in the shadows they conjure. They cast circles in secrecy and call upon the night. Through poems and rhymes they share their words and ways. A society of misfits, a society of the untamed, a society of magickal ways...This is the Secret Society of Wayward Witches.

This collection was inspired by the old ways, history of witchcraft and magick, times when women and others had their rights stripped away, times when healers and witches needed to hide their words and ways, and most of all the book: The Once & Future Witches by Alix E. Harrow

Each item in this collection is a reflection of these ideas and tells a story; a story of the Secret Society of Wayward Witches 🔮
Rites & Rituals Body Butter is a luxurious blend of all natural butters and oils, enchanted with a key charm on top for a special touch of magick! The perfect gift for members of the Secret Society of Wayward Witches. It is sure to leave skin feeling soft and supple!
Shea Butter, Coconut Oil, Cocoa Butter, Sweet Almond Oil, Apricot Kernel Oil, Fragrance, Arrowroot Powder, Mica.
🗝️ Fireside: Warm spicy notes with subtle citrus and pine

🗝️ Wild Berry Forest: Rich currant with soft woods, cinnamon and a hint of peach and orange.
Use your finger or a cosmetic spoon to scoop out a small amount of body butter. Rub between your hands for a few seconds and then apply directly to your skin.

Our Body Butters are made with different butters and oils. Please allow time to fully absorb into your skin!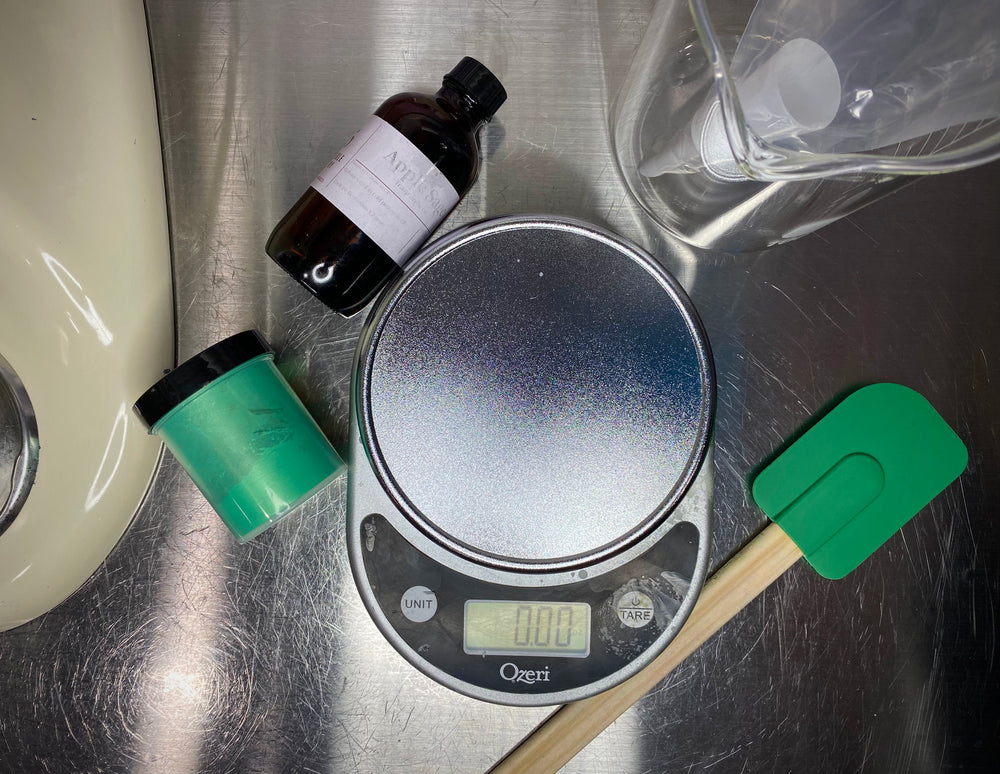 Made to Order
Most of our offerings are made to order to guarantee freshness and quality!
Learn More