Witchy Washy Logo Sticker
Regular price

Sale price

$2.00

Unit price

per
Under the moonlight they gather, in the shadows they conjure. They cast circles in secrecy and call upon the night. Through poems and rhymes they share their words and ways. A society of misfits, a society of the untamed, a society of magickal ways...This is the Secret Society of Wayward Witches.

This collection was inspired by the old ways, history of witchcraft and magick, times when women and others had their rights stripped away, times when healers and witches needed to hide their words and ways, and most of all the book: The Once & Future Witches by Alix E. Harrow

Each item in this collection is a reflection of these ideas and tells a story; a story of the Secret Society of Wayward Witches 🔮
Rites & Rituals Body Butter is a luxurious blend of all natural butters and oils, enchanted with a key charm on top for a special touch of magick!

The perfect gift for members of the Secret Society of Wayward Witches. It is sure to leave skin feeling soft and supple!
Red Skull 💀 Scented in Orange Caramel Crumble 💀 Rich, yummy caramel blended with a rich, moist orange pound cake and notes of caramel crumbles!

Purple Skull 💀 Scented in The Cosmos 💀 It starts with bergamot, lemon, lime, grapefruit, jasmine, lavender, cardamom, melon, and rose. Then base notes of musk, sandalwood, vanilla, and amber come through for perfect blend of citrus and wood notes!
Pump a small amount of soap into your palm or onto a loofah/wash cloth. Begin to rub directly on to your skin to activate the lather and suds!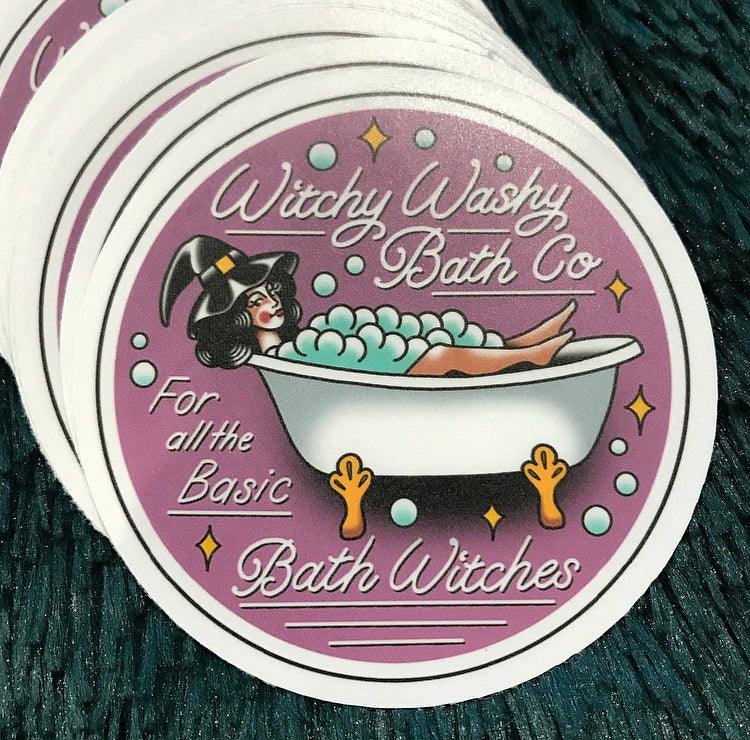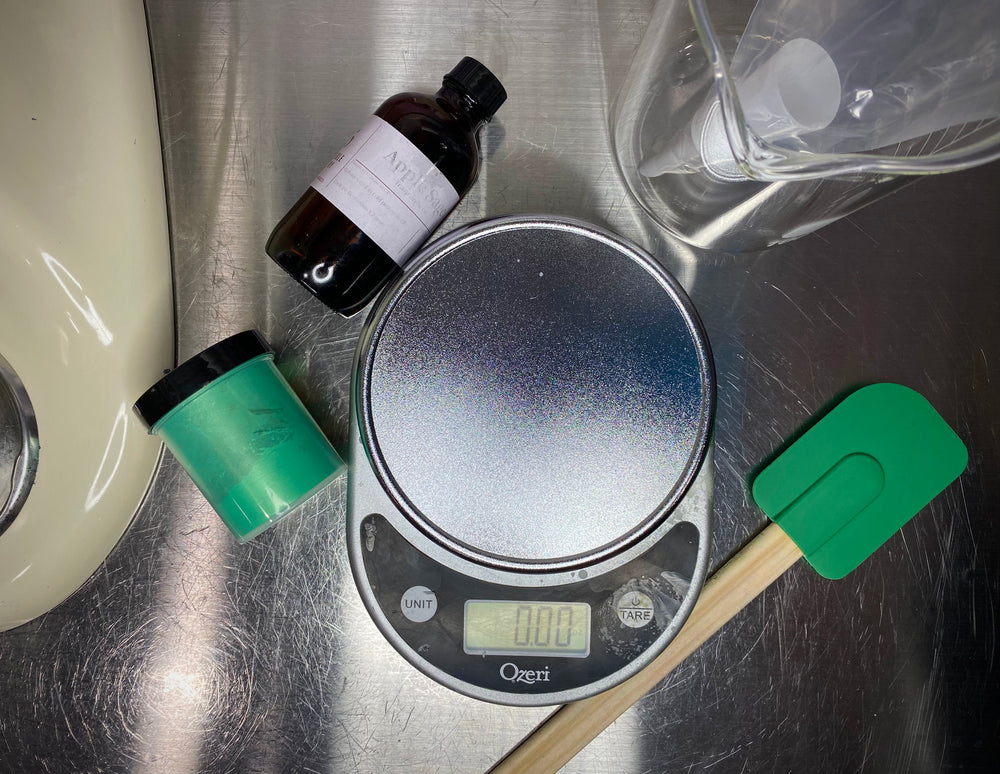 Made to Order
Most of our offerings are made to order to guarantee freshness and quality!
Learn More